EJHERB Shipping Policy: Thank you for choosing EJHERB for your natural herbal supplement needs. Relentlessly, we strive to ensure that our customers receive their orders in a timely and efficient manner.
Shipment method
Estimated delivery time
Shipment cost
International Shipping
( Through DHL)
3-5 business days
Charged based on the carrier company
 Ghana
Same day delivery

Charged based on Delivery Company.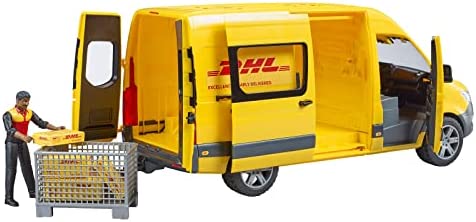 Shipping Options
We ship all international orders using DHL Express Shipping. Likewise, our shipping Policy ensures that your order is delivered quickly and securely to your desired location.
Shipping Rates
Generally, our Shipping Policy offers competitive shipping rates based on the weight and destination of your order. So also, shipping rates will be calculated and presented to you at checkout.
Order Processing Time
All orders are processed and shipped within 1 business days of receipt of payment. Equally, orders placed on weekends or holidays will be processed on the next business day.
Shipping Time
Shipping time varies depending on the destination of your order. Domestic orders within Ghana typically take the days to arrive. International orders may take up to 3-5 business days to arrive, depending on the destination country.
Order Tracking
Based on our Shipping Policy, once your order has been shipped, you will receive a tracking code via email. You can use this tracking code to track your package online and monitor its delivery status. In case your item has not yet reached you within the estimated delivery time displayed on the product page, please contact our Customer Service here You will be able to inquire about the estimated delivery date and other related information.
Shipping Restrictions
Please note that some countries may have restrictions on the import of herbal supplements. It is the responsibility of the customer to ensure that their order complies with all local laws and regulations. EJHERB is not responsible for any delays or issues related to customs clearance.
Damages
EJHERB is not liable for any product damage or loss during shipping. Likewise, if you received your order damaged, please contact the shipment carrier or our support team directly to file a claim. Additionally, kindly ensure you save all packaging material and damaged goods before filing a claim.
Accordingly, if you have any questions or concerns regarding your order or our shipping policy, please do not hesitate to contact us. We are always here to assist you.
.